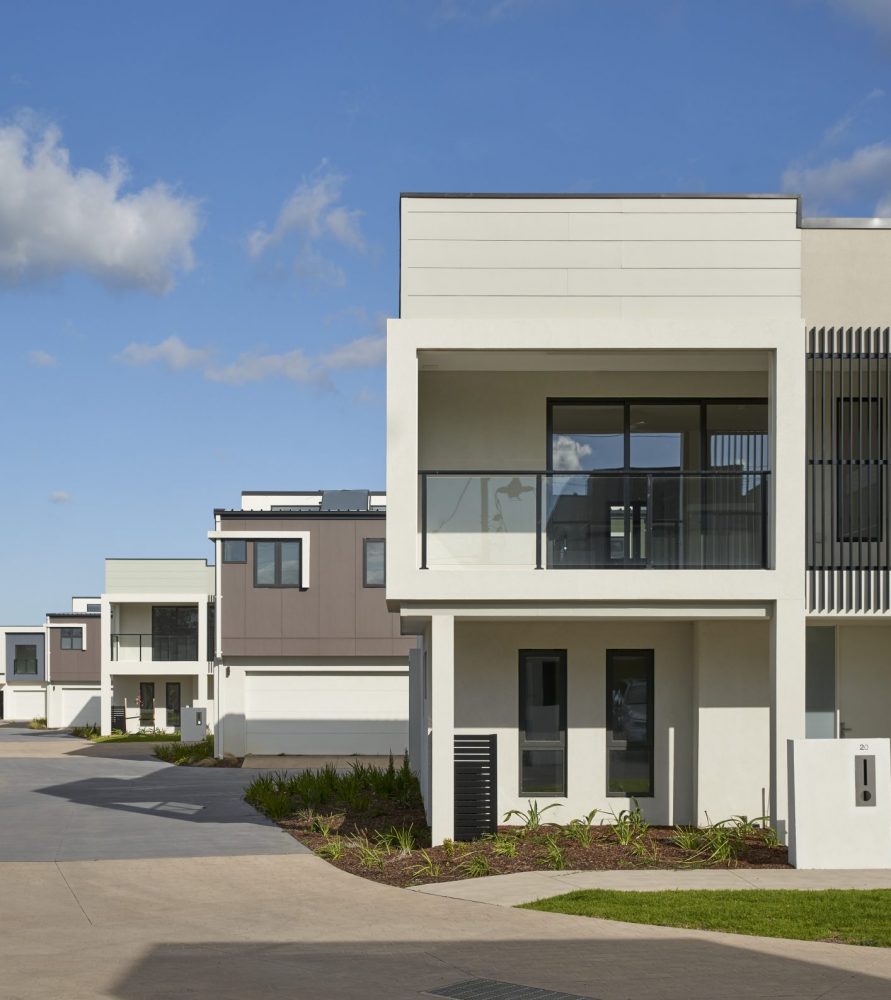 parking on common property
Use of Visitor Parking
One of the most common complaints we receive is about parking, especially residents using visitor parking. At this estate, owners and residents were constantly frustrated seeing all the visitor parking spaces filled with cars belonging to people who weren't actually visitors.
Although there are rules in place preventing residents from parking in visitor parking spaces, they can be difficult for the body corporate to enforce. We proposed solutions such as approaching town planners to create additional parking spaces and the implementation of a towing agreement for owners to vote on at the annual general meeting.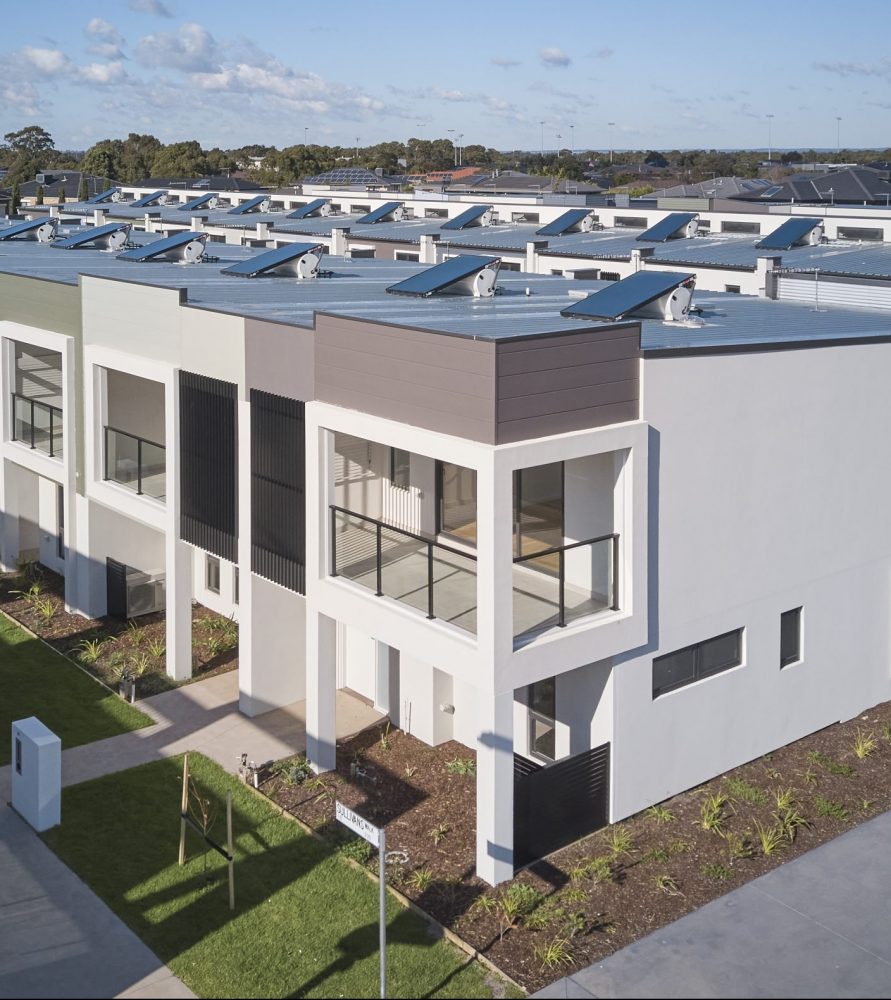 rectifying building defects
Building Defects
It's been undeniable that the recent construction boom has also resulted in an increase in the number of properties with defects. Owners who are left to navigate the options available to rectify the defects by themselves have been overwhelmed and struggle to get the builder's attention to return.
Our team have the resources to explain to owners the process for pursuing the builder to fix their defects within their property, as well as guiding the owners corporation through resolving any defects on common property. We arm owners with tips to get the builder to return, what the legal process is to escalate the matter further and then also provide recommendations on lawyers specialised in property and building defects so you have all the information required to get the best outcome possible.
We transferred to Resi after not being happy with our previous manager. From the beginning the Resi team have been nothing but helpful.
Laura, KEYSBOROUGH