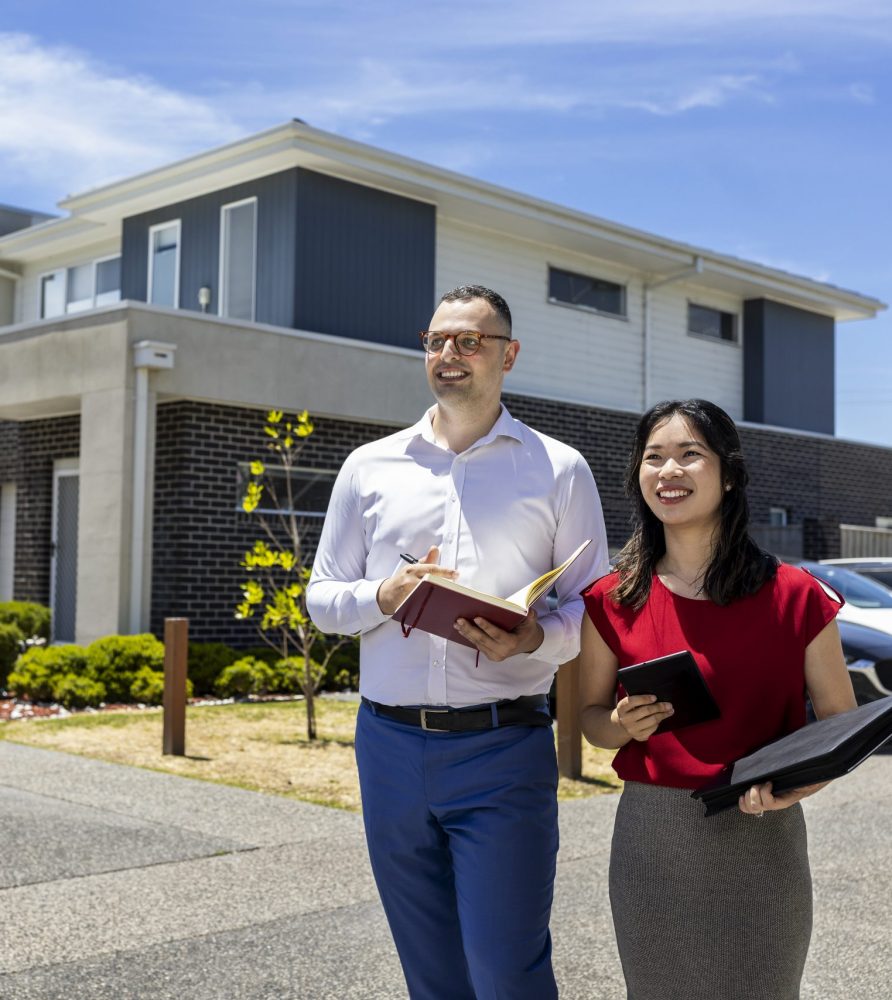 trust us to support you
Insurance Claims
There are instances where townhouse estates become the subject of vandalism and malicious damage, and it was unfortunate that this happened at this Keysborough estate. One night, some individuals had vandalised the common electrical meter panels, causing damage to the locks and panels.
We specifically chose to be an authorised representative of Whitbread Insurance Brokers, due to their expertise in body corporate insurance and relationships with the strata insurers in the industry. This meant that we were able to get this claim finalised and paid within seven days – no down time or waiting around for assessors required.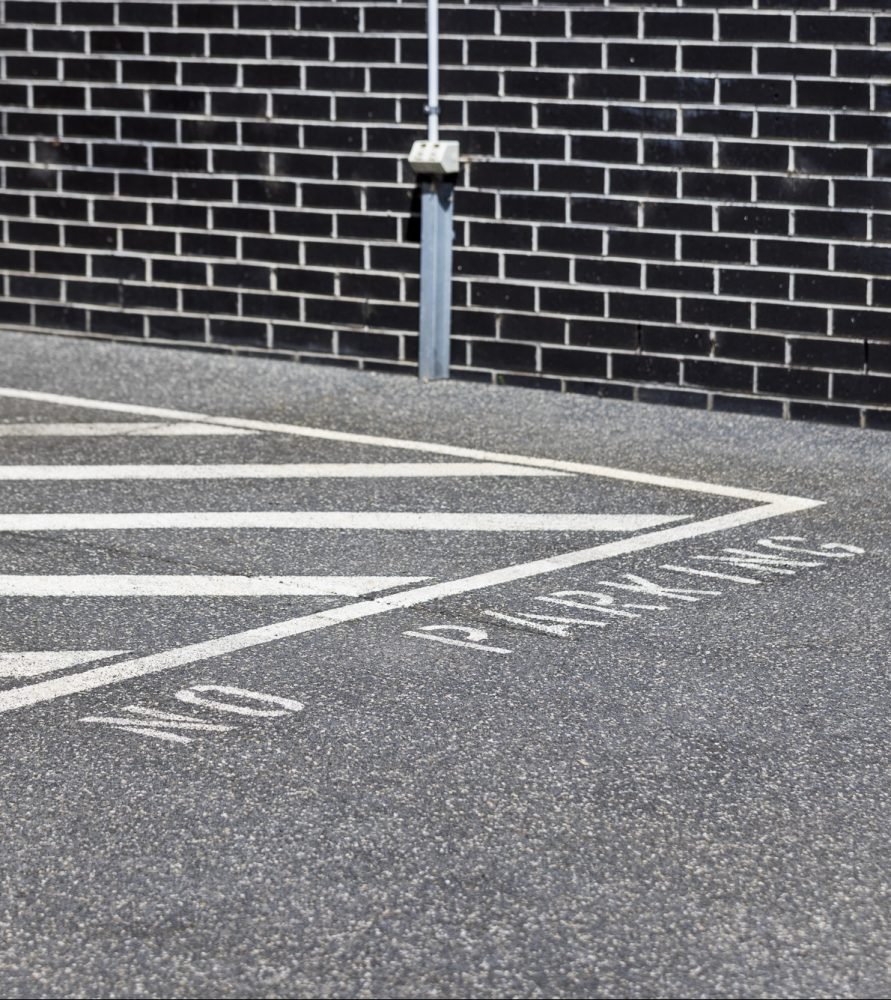 Parking on common property
Line Marking
Due to a lack of visitor parking spaces, residents were parking on the driveway which blocked multiple cars being able to exit the property at the same time. This estate is situated on an extremely busy road so this significantly increased the chances of an accident occurring due to the poor visibility.
We presented several options to resolve the issue, such as installing bollards, line markings and implementing a towing agreement. Owners decided to line mark the areas with 'no parking' zones and there have been no further issues with residents parking in these areas.
Putting my property into the care of Alex and his team is a wise decision. Resi has impressed me with their level professionalism and the quality of their service. I trust the team to look after my property well.
Nicholas, KEYSBOROUGH