message from our founder
How It All Started
I purchased an apartment without any prior experience dealing with body corporates. Very quickly, I discovered that body corporate managers were a painpoint for many owners who were unable to get issues resolved at their estate.
My experience with that management company inspired me to build a company and team that takes the time to educate owners. I knew that I wanted to create a team where we don't tell you what to do, we explain and provide the different options available to resolve any issues and empower owners to make the best decisions possible.
Ultimately, my goal is for owners to have the peace of mind that your property is being managed properly.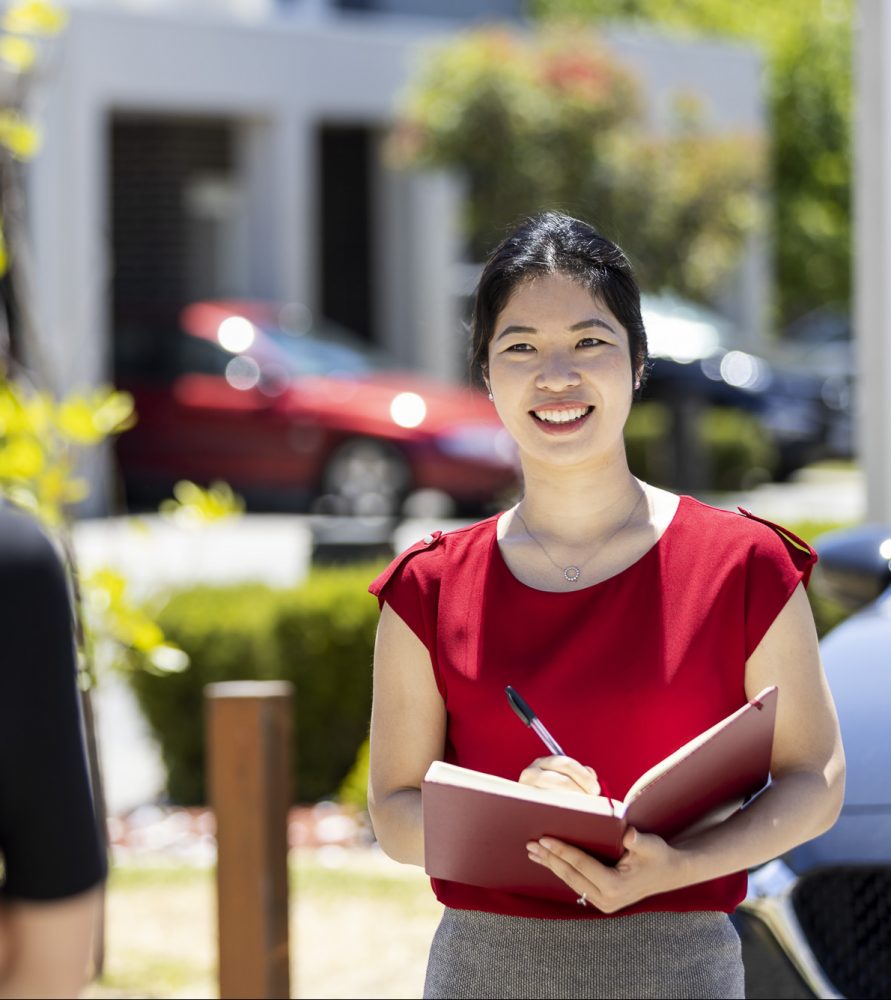 body corporate contracts Are a thing of the past
What's The Issue With Lock-In Contracts?
In our experience, contracts only exist to protect management companies, not owners. It gives companies the excuse to provide lacklustre service, or force owners to stay with a company when they are ready to change.
Resi offers month-to-month contracts so that:
We continually provide an exceptional customer service to our clients
You can vote with your feet if you want to change if we don't deliver on our promises
We are upfront and transparent about everything happening at your townhouse estate
We feel so strongly against long-term contracts that we can help you get out of your contract without paying anything!
Get in touch with us today to find out how we can make such a promise.
Featured Case Studies
Our Success Stories
We changed to Resi and I have been amazed by the difference. We are now dealing with a professional and honest body corporate manager. 100% trust these people, they have us in their best interests and not their own pockets.
Jo, Officer
After switching to Resi Body Corporate, our property is well managed. They provide professional advice and recommendations to the owners. Our issues are also promptly addressed and resolved.
Tong, RINGWOOD